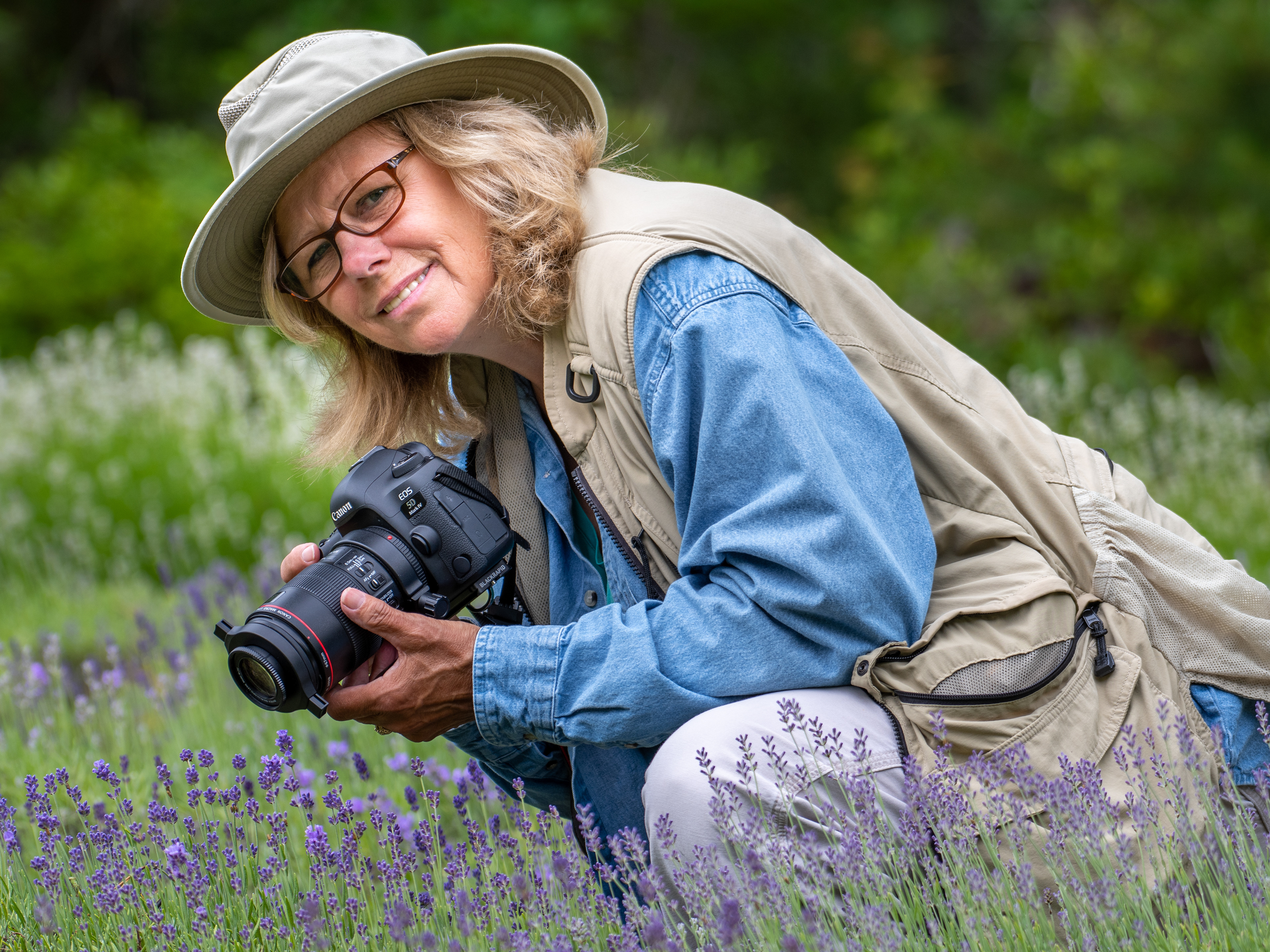 As a photographer, Maryellen is grateful to be able to combine her love of animals and the outdoors with photography. Her photographs have been published in several books and other print media. She has won recognition at various art shows throughout Massachusetts. Maryellen is a member of the Merrimack Valley Camera Club, The North America Nature Photography Association, The Cape Cod Art Center, The Photographic Society of America, The National Association of Photoshop Professionals, The Plymouth Center For The Arts, Phlorography, a supportive community of Artistic Floral Photographers, The Cape Cod Art Center Camera Club, and the Reading Art Association. 
In January, 2021 two of Maryellen's images received Top 250 image honors in the Share The View International Nature Photography Contest. A third image received Honorable Mention honors in the Pollinator category. 
Maryellen has completed the Massachusetts Audubon's Birders Certificate Program and volunteers at the Joppa Flats Education Center's, (MA Audubon), bird banding station. She is a member of the weekly volunteer survey team at Great Meadows National Wildlife Refuge, Concord Unit. Maryellen is a former member of the Board of Directors of Eastern Massachusetts Hawk Watch.
Maryellen's recent exhibits include the Memorial Hall Library, Andover, MA February, 2021, (online only), the Kimball Library in Atkinson, NH (dual exhibit with Ron Wybranowski), the Flint Memorial Library in North Reading, MA, and the Firehouse Center For the Arts in Newburyport, MA.  Her work has been accepted in many juried exhibits including "The Fine Art of Photography", (Plymouth Center For The Arts), May-June, 2021, The Ocean State Exhibition International, 2021,  "An Artist's Vision", "Joy" and "In The Moment", Cape Cod Art Center, 2021.
A retired educator, Maryellen lives happily with her husband and their cat Lily north of Boston, MA.  Maryellen believes like Miss Rumphius that, "You must do something to make the world more beautiful."